We live in an era with every piece of information at our fingertips, we have never had more opportunities, everyone can have the life they want if they just work hard enough — these are supposed to be good things, but instead, they can be overwhelming and cause anxiety. How are young people supposed to navigate the world of today? How are we supposed to know what to do with our lives, and how do we get there?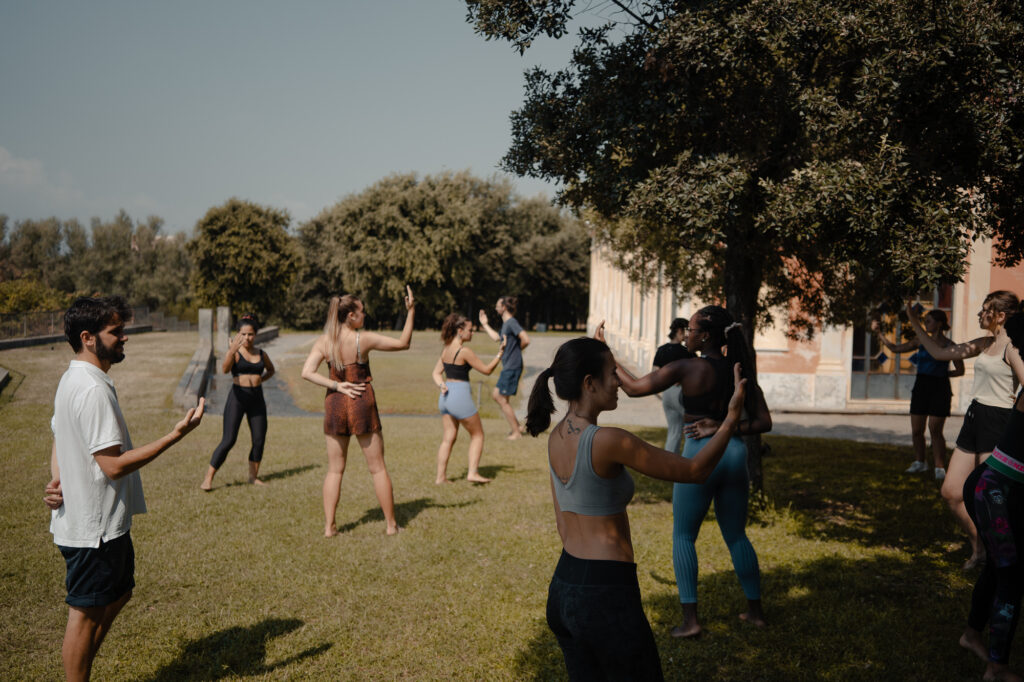 We created the Something About Yourself (SAY) workshop to help young people answer these questions and create their own agendas to design a healthy life. We helped participants develop life skills, like time management, creative thinking, meditation, and more, to implement into their daily lives. Our workshop might have only been a week- long, but the lessons learned will last a lifetime.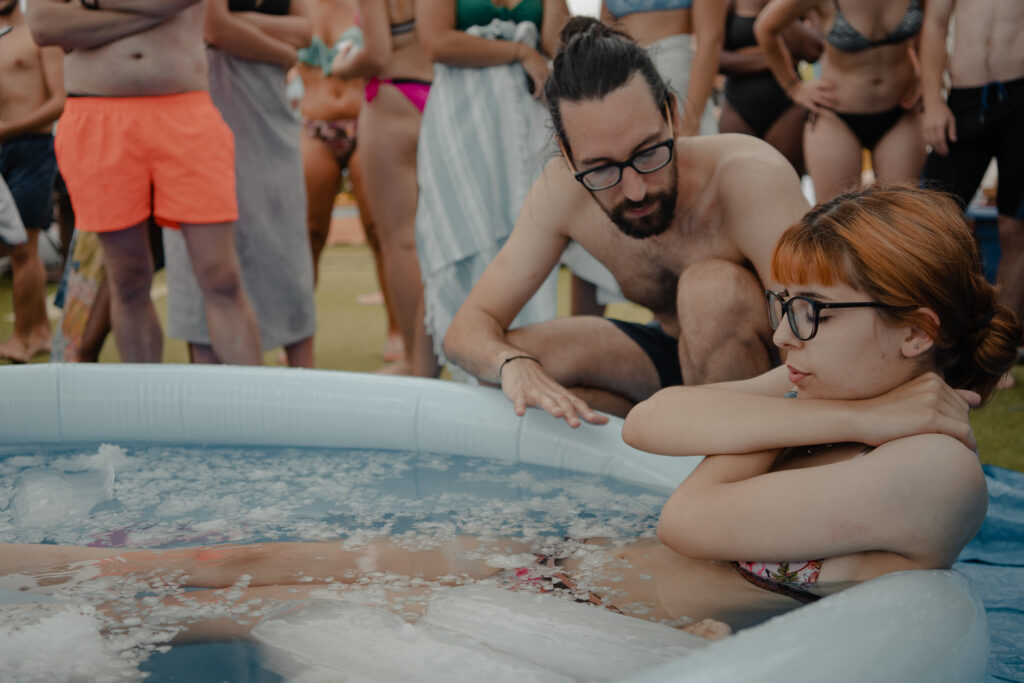 Young people from Romanian, Italy, Lithuania, and Portugal came together to meditate, create, and grow. Did you ever wonder how to mentally prepare yourself to sit in an ice bath for 60 seconds or more? Most of us probably haven't. However, through meditation techniques like breathing, journaling, reflection, and Qi Gong, participants were able to build their mental strength, training them for the task.
Maybe you've heard of the 'Starving Artist': the idea that a creative lifestyle isn't financially sustainable. Activities such as doodling, entrepreneurship, photography, and self-marketing proved this expression wrong! We can (and should!) use our creative thinking for every aspect of life. Like having the mental toughness and creativity to see opportunities in a situation of crisis, the old, "When life gives you lemons, make lemonade" — or learn to juggle, or plant the seeds and make an orchard. The choice is yours!