Where: Catfarm, Poussan, France

Lets get Schwifty!
We are searching for Italy-based participants (18-26 years old) to take part into Tomorrow Today  Youth Exchange, funded by Erasmus+ Programme of the European Union and hosted by Catfarm community.
Objectives of the project
Getting familiar with the basics of modern computers by building one from scratch;
Understanding how the Internet works;
Coding a simple program to understand the main principles behind software;
Use sensors to capture information from the world and use it in your program;
Explore the impact of technology in our bodies and phycology through the new discoveries in neuroscience and human-machine interfaces;
Use Machine Learning to teach a computer how to render stylized graphics:
Create a social media bot to publish on Twitter;
Debate about the potential outcomes of using new technology in different areas of our lives;
Exploring the interconnections of humans and AI/technology;
Dive into exploring the further connection to the self, as well as exploring our connection to nature in the context of modern technological developments.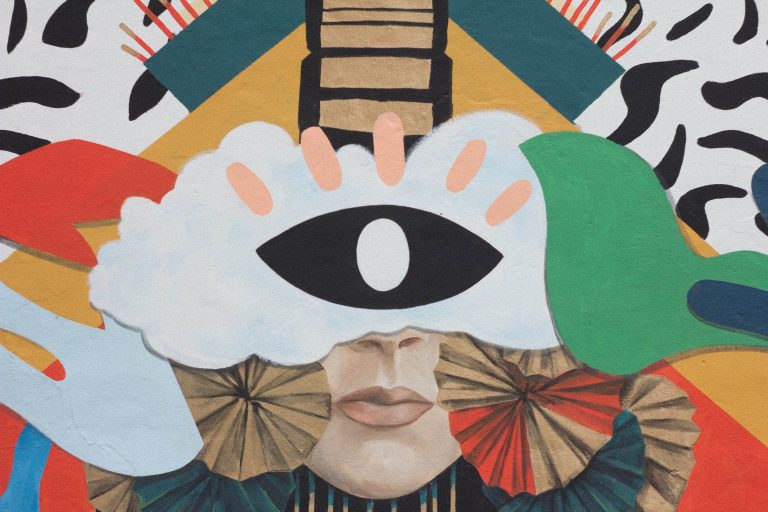 The main goal of this exchange is to raise awareness about the rapid change in the field of AI and web technologies and how it's reshaping our society.
In order to be part of the new markets to rise, the current generation has to be aware of the shifts taking place worldwide.The project will provide a hands-on introduction to new technologies in the area of Telecommunications, AI and Robotics.
The goal is to give the basic tools for the participants to explore for themselves new areas of development and be able to make more informed decisions regarding their own future in the context of a new technological revolution.
And to make it more fun and exciting, let's "get shifty"!
We will decorate the farm to make it look like of another multiverse where the Catfarm will be the home of Rick and Morty, so dress up accordingly.
Conditions of participation
Food (3 meals per day) and accommodation are provided by hosting organisation, travel costs will be reimbursed to participants up to 275 euro.
In order to take part in the project you need to respect some rules:
Have high motivation to take part in mobility and interest in topic
Participants must be between 18-26 years old
Participants should stay during the entire project period
There is a participation fee of 30 euros that will be deducted from travel reimbursement
Interested in the off-grid alternative way of living and staying in a tent
Gender equality: no sexism on the farm
Punctuality
All participants (inc. youth leader) must bring a costume according to the theme.
A fair level of English is required for participants, a good level for the leaders.
Catfarm is an off-grid sustainable community which means there are some particular conditions of staying:
Two participants sleep in a three-person tent with thick airbeds
Sleeping bag and pillow required and extra blankets available if cold
Two outdoor swimming-pants showers (powered with solar energy)
One indoor, normal shower
Two normal toilets
One compost toilet
Small kitchen and a professional kitchen for up to 70 people
Tipi available
Shadow above the long stretched tables outside
Bakery and supermarket nearby
Excellent 3G coverage on the farm, and wifi available for group leaders.
Sounds crazy and fun enough? Hit APPLY button below to send your application BEFORE 16 of AUGUST.
Still have some questions? Write us on twoplustwo.info@gmail.com and we will do our best to clarify your doubts and questions.
Futurologists speak about 'The Fourth Industrial Revolution'. One that will enable disruptive business models to decentralise our economies as we move from value systems based on ownership to ones enabling access to goods and services.
It's estimated that some 65% of children entering primary schools today will likely work in roles that don't currently exist. The traditional path for career development will shift, and young adults will need to be aware of their new possibilities in order not to fall behind the rapid change in the structure of our society.
Much of the disruption ahead will happen in the area of: new energy sources, automation of simple repetitive tasks, tele-comunications, new materials and manufacturing techniques, artificially designed biological systems, and artificial intelligence acting as a glue connecting innovation.