Use-less 
Erasmus+ Youth Exchange
More often, we hear about a change of direction because it is clear that the rhythm imposed by the global economy are not aligned with the rhythm of the planet. Therefore to slow down, to reduce, to decrease have become the new imperatives, that is more in line with the quote by Van Der Rohe "Less is More". Is it possible that to live with less is a solution for a more sustainable living? How can we take out the superfluous? From these interrogatives the project Use-less wants to experiment low impact lifestyles, alternative and innovative practices as a response to the current environmental questions. Within the project, participants will have to deal with the concept of time and space orientated toward sharing and living together with groups coming from a different cultural background also sensitive in the regards of the addressed topics. As – Fridays for the Future – strikes are encouraging young people from all over the world to push governments to take actions towards the climate change, it is also fundamental to get active at local level according to the evergreen motto "Think global act local".
The project puts together different realities in Europe that work on the principles of the zero waste, self-sufficiency, renewable energies and, all in all, all the three dimensions of sustainability: ecological, social and economic. The project pursues the following goals:
To reinforce critical thinking of young people toward responsible consumption;
To promote sustainable practices at social, ecological and economical level;
To foster and exchange practices of responsible citizenship;
To encourage the exchange of ideas among organisations which operate in favour of sustainability;
To promote active participation of young people and foster exchange among different cultures;
The program envisages methods and dynamics based on non-formal methodology, intercultural learning and interactive presentations. Groups coming from Italy, Portugal, France and Poland will live and work together for one week.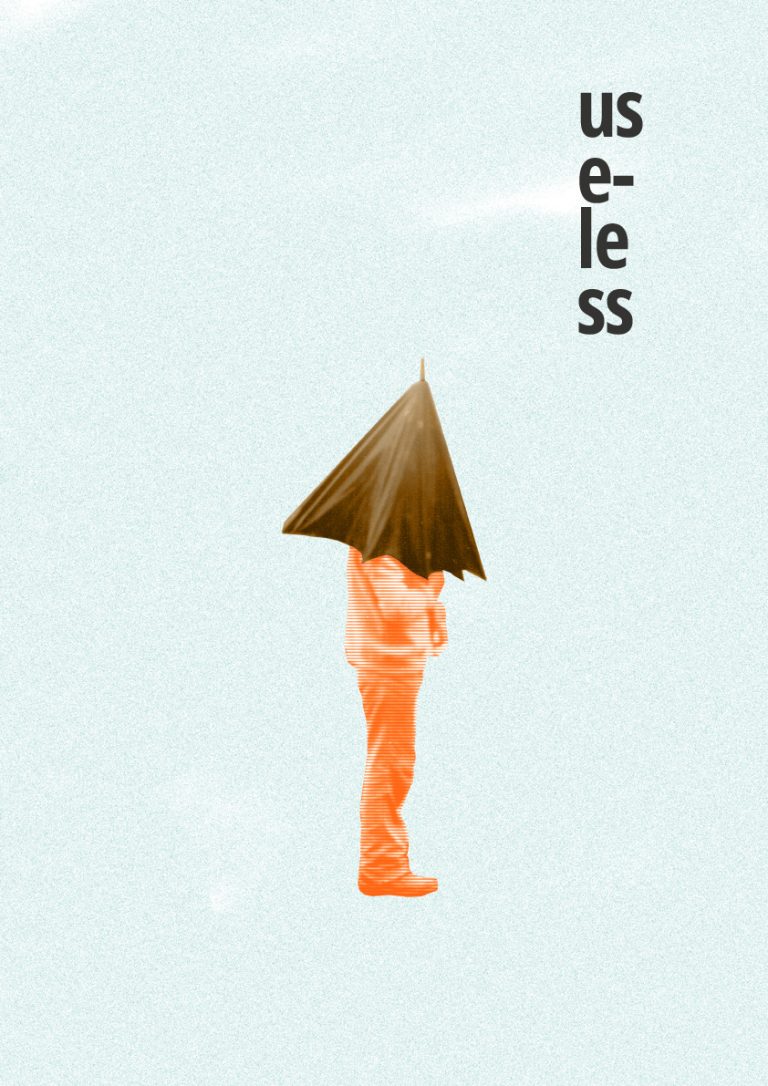 Conditions
The project is open for participants, which are resident in Naples or in the surrounding area aged 18 – 26 who can communicate in English and are motivated to work on the project topics. The project does only require a sufficient level of English so don't worry if your English is not that good, more important is your motivation to play an active role inside the project. Candidates with fewer opportunities (economic, social, or other type) are encouraged to participate and must specify the nature of their difficulties in the application form.
The call for participants will be opened in the next months
All costs for food and accommodation are covered by the Erasmus+ programme.
 Participation fee 20 €
If you have any questions or simply want to know more about Erasmus+, please get in touch with our team >>> twoplustwo.info@gmail.com
If you want to know more about youth exchanges and other opportunities offered by the Erasmus+ program click HERE