Where: San Giorgio a Cremano

Objectives
/To make young people wonder about their creative/artistic skills and unleash their potential by testing different artistic areas;
/To reinforce self-confidence of young people throughout informal activities combined with creative workshops;
/To develop cultural awareness and expression by exposing the group to cultural features and traditions of each participating country, promoting intercultural dialogue and appreciation for others' cultural background;
/To raise the curiosity of young people to discover the beauty of the world and the value of diversity.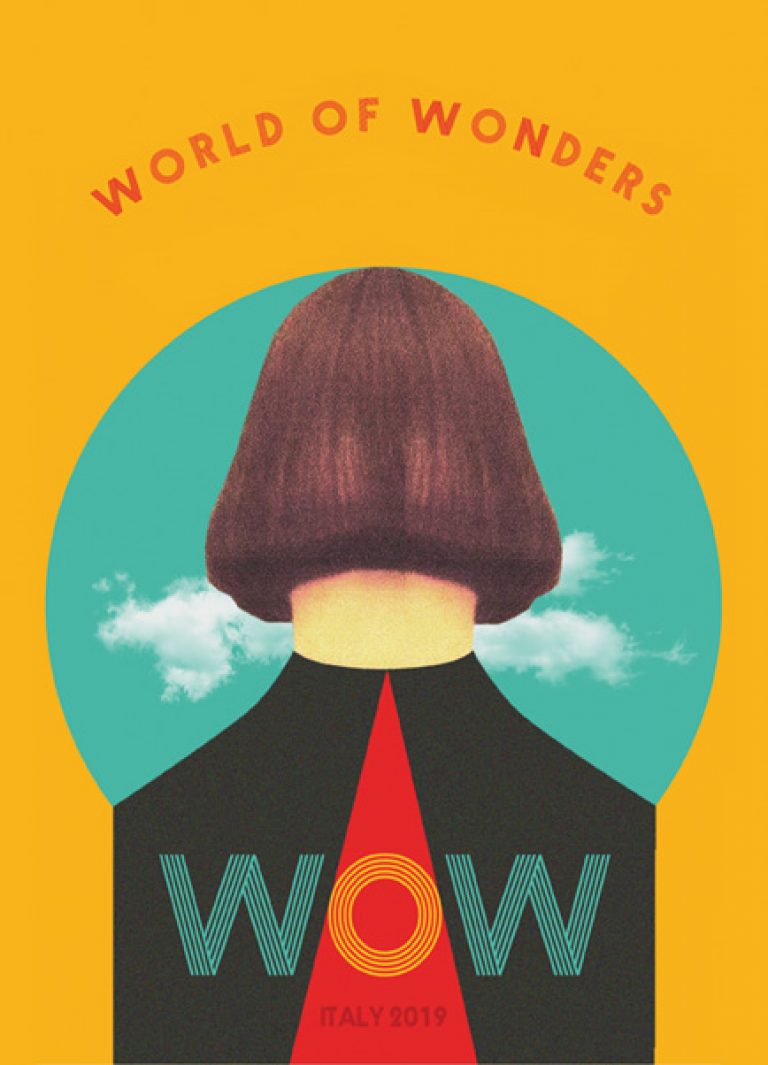 World of Wonder is meant to establish dialogue among young people from different cultural backgrounds in Europe using performing arts and other creative tools to explore the reality we live in. The project WOW is a reaction to expressions of social hatred (hate speech, ferocity of political propaganda, aggressiveness of commercials) through the promotion of the beauty of "DIVERSITY" and creative empowerment.
The idea of the project was originally brainstormed in Bremen by a group of young people who attended the exchange named "Intercultural performance for social change" and it is the continuation of that work, designed with the help of those youngsters in the attempt to engage more young people into creative activities and commit them to reflect on social issues. Wow is the typical expression for astonishment, the effort of the exchange is to make young people wonder of their creative talents, wonder of the goals they are capable to achieve when motivated and inspired by one another, in particular to create a performance combining various forms of contemporary arts, designed and performed by young people.
"The arts especially address the idea of aesthetic experience. An aesthetic experience is one in which your senses are operating at their peak; when you're present in the current moment; when you're resonating with the excitement of this thing that you're experiencing; when you are fully alive"