Where: Roccamonfina, Italy

TOTEM R.I.S.E. (RURAL INTROSPECTION & SPIRITUAL EVOLUTION)
Objectives:
/to explore through non-formal methods, practical workshops and intercultural dialogue local cultures, traditions and rituals and the influence of globalisation in the rural backgrounds
/to empower participants with guidance and tools for a meaningful introspection linked to their cultural roots, emotional well-being and empathy, towards a consolidated sense of self-respect, respect for others, for nature and culture
/to share a vision in which economical, social and ecological perspectives will point at inclusion, active citizenship and personal growth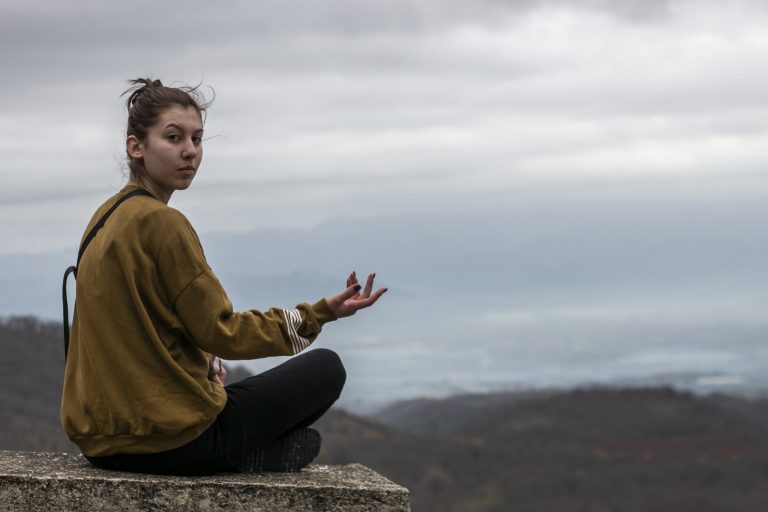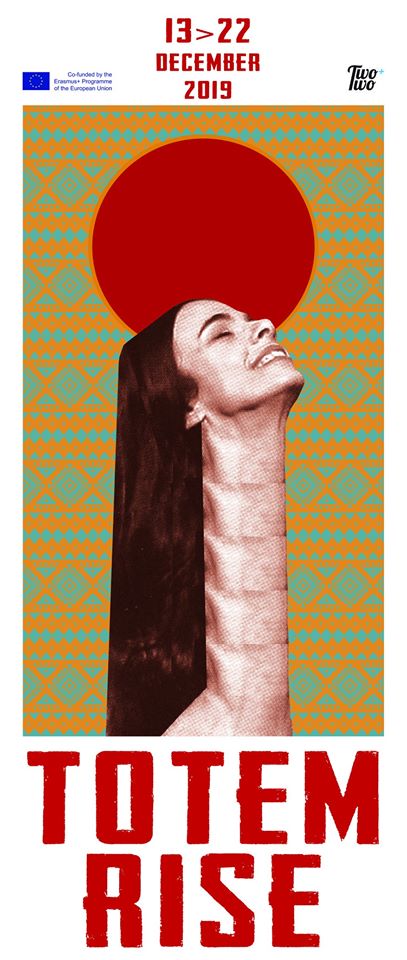 What role globalisation plays in mutating life of rural areas nowadays? How to re-create some space for the spirit of sharing, of collaboration, taking care of each other and nature and spiritual values in general? 
30 young people, 5 countries, peaceful and nature-wise borgo of Roccamonfina as a setting for Erasmus+ Youth Exchange meant to reconnect young people with their cultural roots and their emotions, in order to reach a sense of cultural identity, based on solidarity and peaceful values.
What is it about?
/Learning how to appreciate and share ones own local culture and identity through stories and performances, but also how to approach them critically and see a future potential for development and personal opportunities;
/Gaining some practical skills from locals (pizza making, best practise exchange etc.);
/Exploring nature and inner peace;
/Building a totem as a symbol of  cultural identity through learning responsibility and collaboration,  exploring democracy values.
/Preparing to share views and meet inspiring realities: on a open event participants presented their totem to Casa Viticonti, community of people with disabilities supported by A Ruota Libera Onlus, and had an opportunity to learn about borgo sociale, a great example of social space riqualification based on solidarity and inclusion.